This weekend, I finally got around to meeting the #Inhumans Royal family from Atillan, both in comic form and on television.
I'm glad that I missed out watching the premiere on IMAX. The feature wasn't as impressive as I thought it would be. Good that I saved around 500 bucks. I then read the book, 
Inhumans by Paul Jenkins & Jae Lee
. This seemed to be the source that has been adapted for the television series.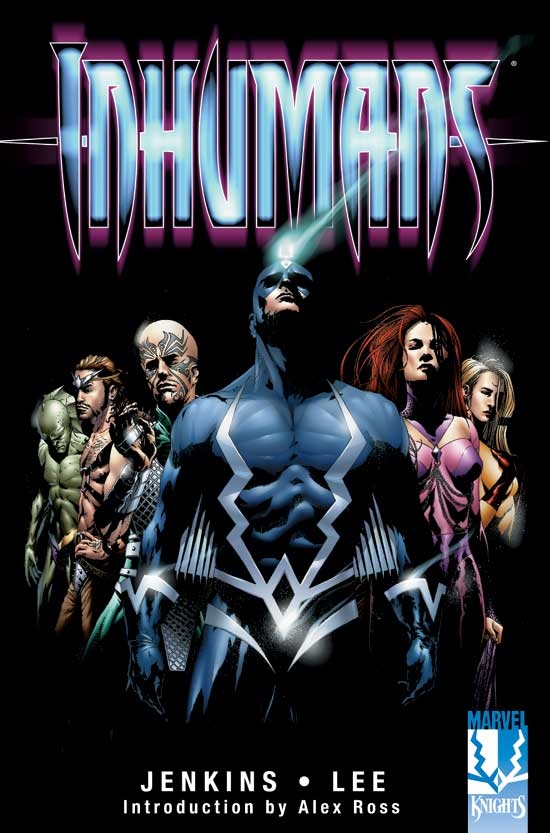 I think I'll give this series a shot and then read the rest of their adventures.
Syndicated to: