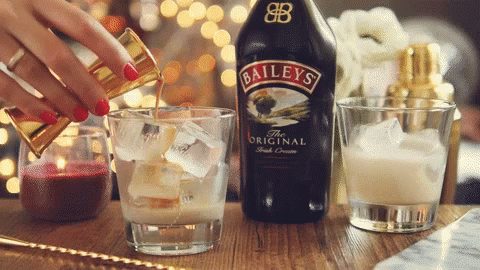 A classic that just keeps on getting better, with every single sip.
This seems to just the episode where we get to meet the characters and co-passengers on the trip.
Watched on Netflix.
Variety Rice @Hemalakshmi's baby shower
Location:
St. Stephen's Church
.
Time for Epiphany or the only time one can sing We Three Kings of Orient Come — with Sophia, Lorenzo
Walked 7,201 steps.nn Distance: 0kms.